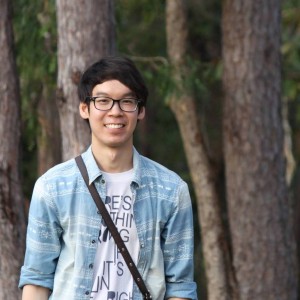 Research Student
Papon Muangsanit
Qualifications:
BSc Bio and Brain Engineering. Korea Advanced Institute of Science and Technology, South Korea (2010)
MSc Biomaterials and Tissue Engineering. University College London, UK (2014)
My MSc project was the development of a tissue-engineered oesophagus for in vivo implantation and the work mainly focused on the use of human mesoangioblasts. My PhD research aims to develop nerve conduits combined with growth factors to enhance nerve regeneration.